Discover Vienna and the wine region just outside the city. Experience a vintage streetcar ride and the city up close.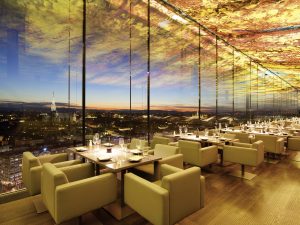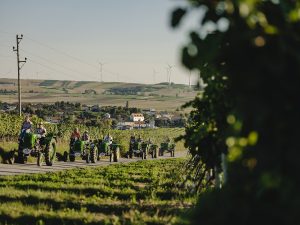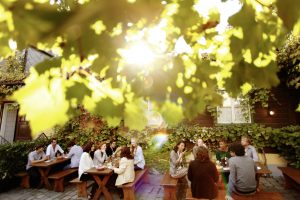 Experience Vienna with classic car tour in the surrounding area
Experience highlights of the capital of Austria for incentive trip and enjoy classic car tour to the surrounding countryside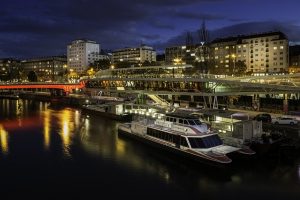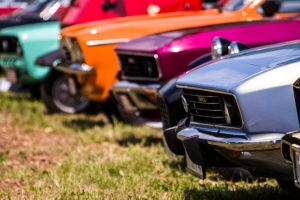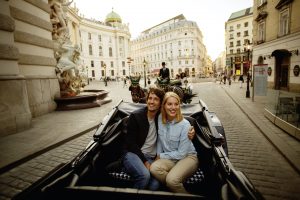 Vienna with Prater, Heurigen & Co
Vienna shows itself festive, surprising and enjoyable! We lay the glorious city at your feet.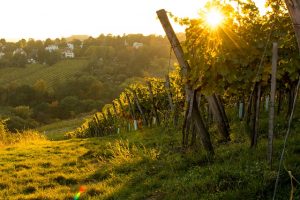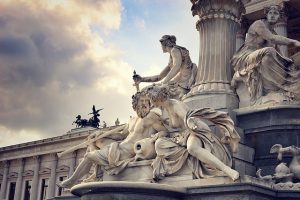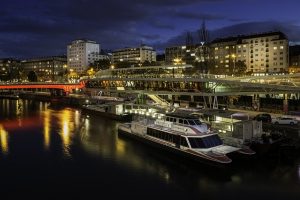 K & K - Art & Culinary Arts
Klimt, Schiele, Otto Wagner, to name just a few representatives of Art Nouveau. A journey to the greats of art.
Gold workshop at the Belvedere, where guests can show their skill in decorating mirrors in Art Nouveau motif and/or participation in the workshop at the Leopold Museum – during the guided tour of the Klimt and Schiele paintings, sketches can already be made, which will then be completed in the studio.
Of course, you will dine in the best gourmet restaurants, but also have the opportunity to participate in Kaiserschmarren workshops, dumpling seminars or apple strudel shows – and of course, the good Viennese wine may not be missing here. Cellar tours included.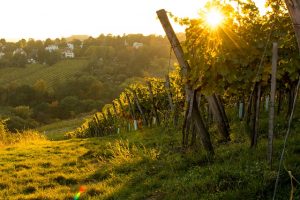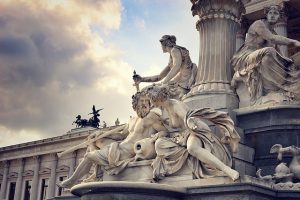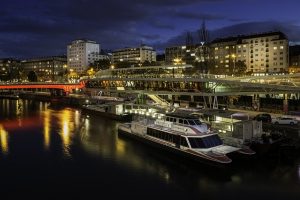 Vienna: World Capital of Music
Mozart, Beethoven, Schubert, Strauss, Brahms and many more. chose Vienna as the center of their lives. And today the Vienna Boys' Choir delight with their musical talent. Special tours of the Boys' Choir Palace and private concert under the motto "Behind the Scenes", personal meeting "meet & great".
Not to forget, Vienna is the birthplace of Falco – this is where he grew up.
First-class private concert by Falco impersonator Patrick Simoner.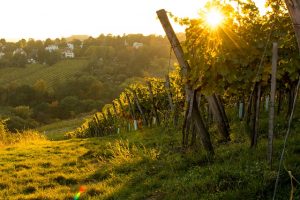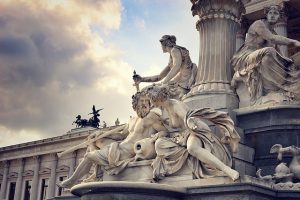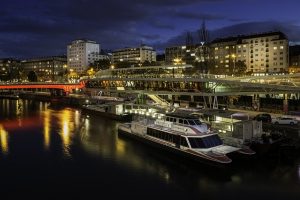 Salzburg: Explore the heart of Europe
Old town exploration with tasting and team action, Alpine Olympics and private dinner party with music above the rooftops of the city of Mozart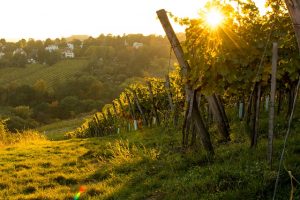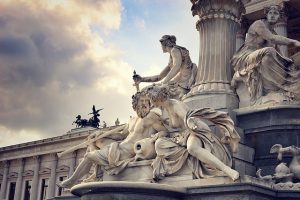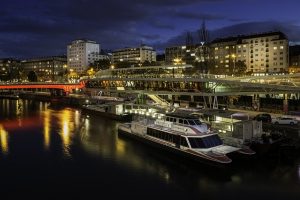 Monastery Tours through Austria
This journey of a special kind starts in the beautiful former residence city of Salzburg (Archabbey of St. Peter, founded in 696) and then leads through the Salzkammergut (Mondsee Monastery) to Kremsmünster Abbey (one of the largest libraries, founded in 777) to St. Florian, where the great composer and organist Anton Bruckner worked. Then it's off to the Wachau from the Benedictine Abbey of Melk, to the Abbey of Göttweig. At the gates of Vienna lies the Augustinian Canons' Monastery of Klosterneuburg, which not only has cultural assets but also a large, old wine cellar, followed by a wine tasting. The Augustinians are among the largest wine estate owners in Austria.This trip will not only have a cultural and religious character, but of course also offer fun and enjoyment with food and drink.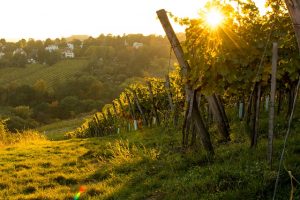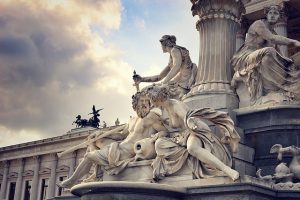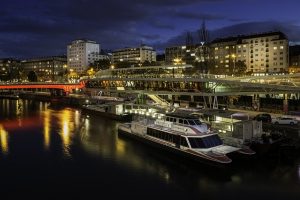 On the trail of the Roman Empire: from Comagena (Tulln) on the Danube, past Arrianis (Klosterneuburg Abbey) with a longer stay in the once rather insignificant camp of Vindobona (today Vienna), to Carnuntum, the capital of the province of Pannonia, where an interactive open-air museum with various demonstrations has been created.
Accommodation: either on the chartered ship or in selected ****/***** hotels.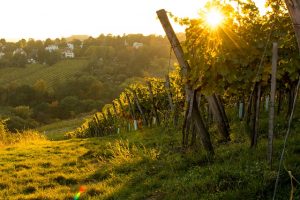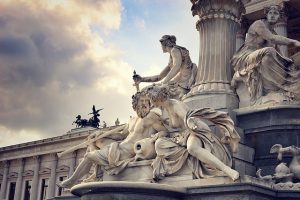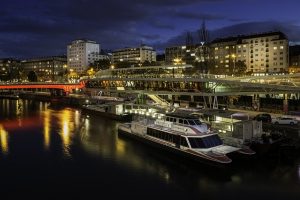 "Scavenger hunts" tailor-made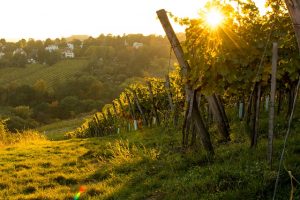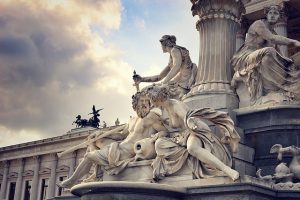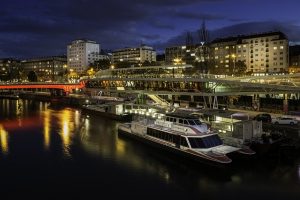 Themed city tours for congress participants and their escorts